Brazilian Miracle Enhancement Cream
Butt Enhancement Booty Enlargement
Brazilian Miracle Enhancement Booty Cream!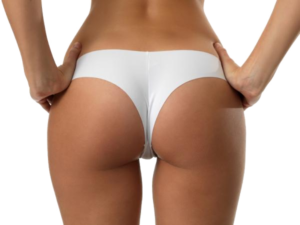 Butt enhancement cream is not what most People Think.
Unfortunately there are products that are making unsubstantiated claims that are just not true. Brazilian Miracle Enhancement cream is an all natural approach to enhancing a persons buttock, thighs as well as other areas. Enhancing the appearance of the skin comes about through tightening and shaping the from the fat layer out to the surface.
The definition of enhance is to improve not enlarge. What Brazilian Miracle Butt enhancement cream does is to tighten shape and lift the skins surface area. Making it firmer and tighter will make the skin become more shapely thereby enhancing the appearance. If you suffer from saggy crepe skin we have your solution.
Our completely natural butt enhancement cream will make your skin smoother and more youthful giving it a much sexier appearance. Brazilian Miracle can also smooth out and diminish the appearance of troublesome thigh dimples also known as cellulite or crepe skin. After using Brazilian Miracle you will have an attractive, shapelier body. Brazilian Miracle also aids in the reduction of fluid accumulation while tightening the skins outer layer enhancing the appearance.
Brazilian Miracle is a gentle all natural herbal formula that will not irritate your skin.